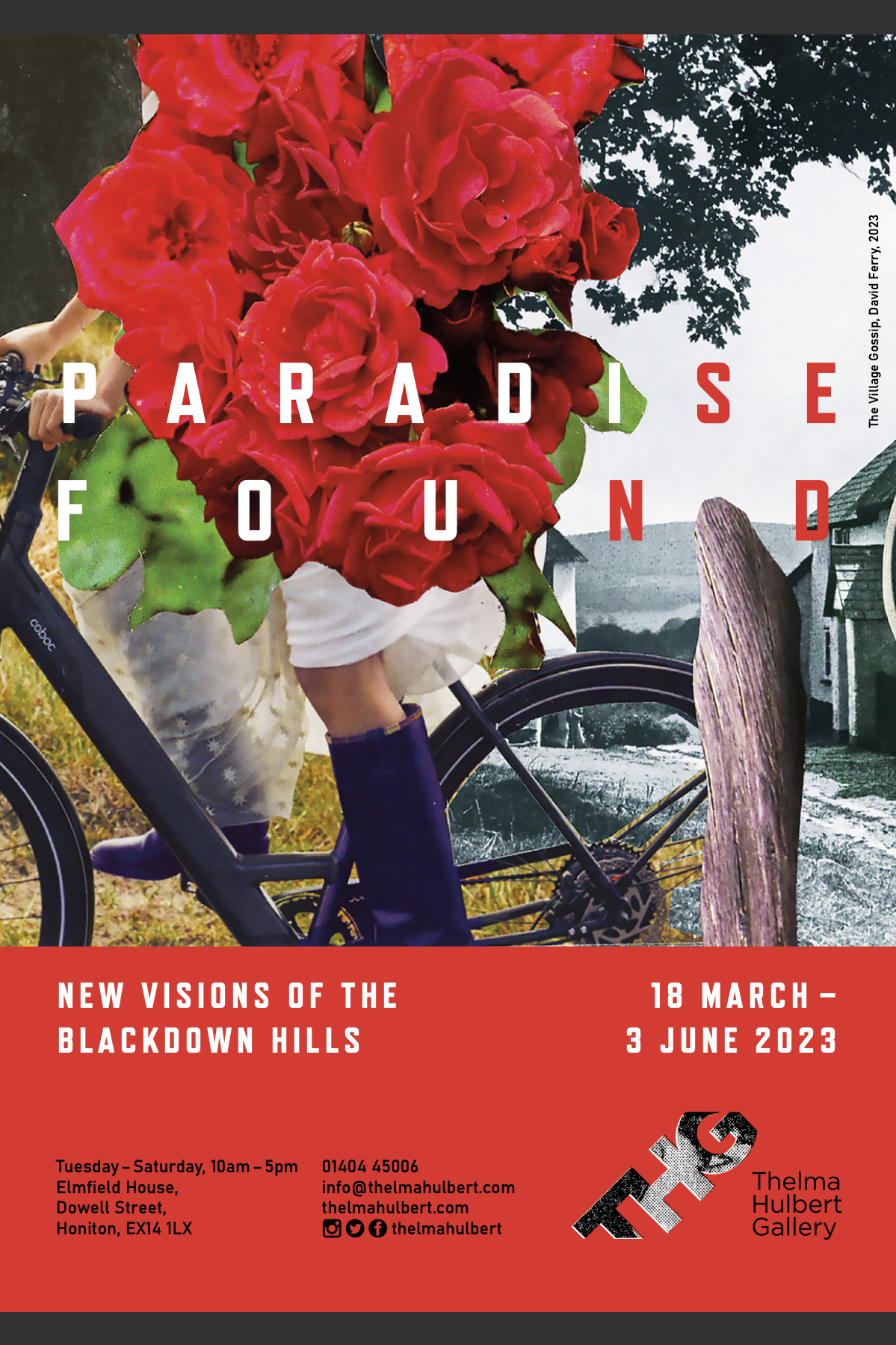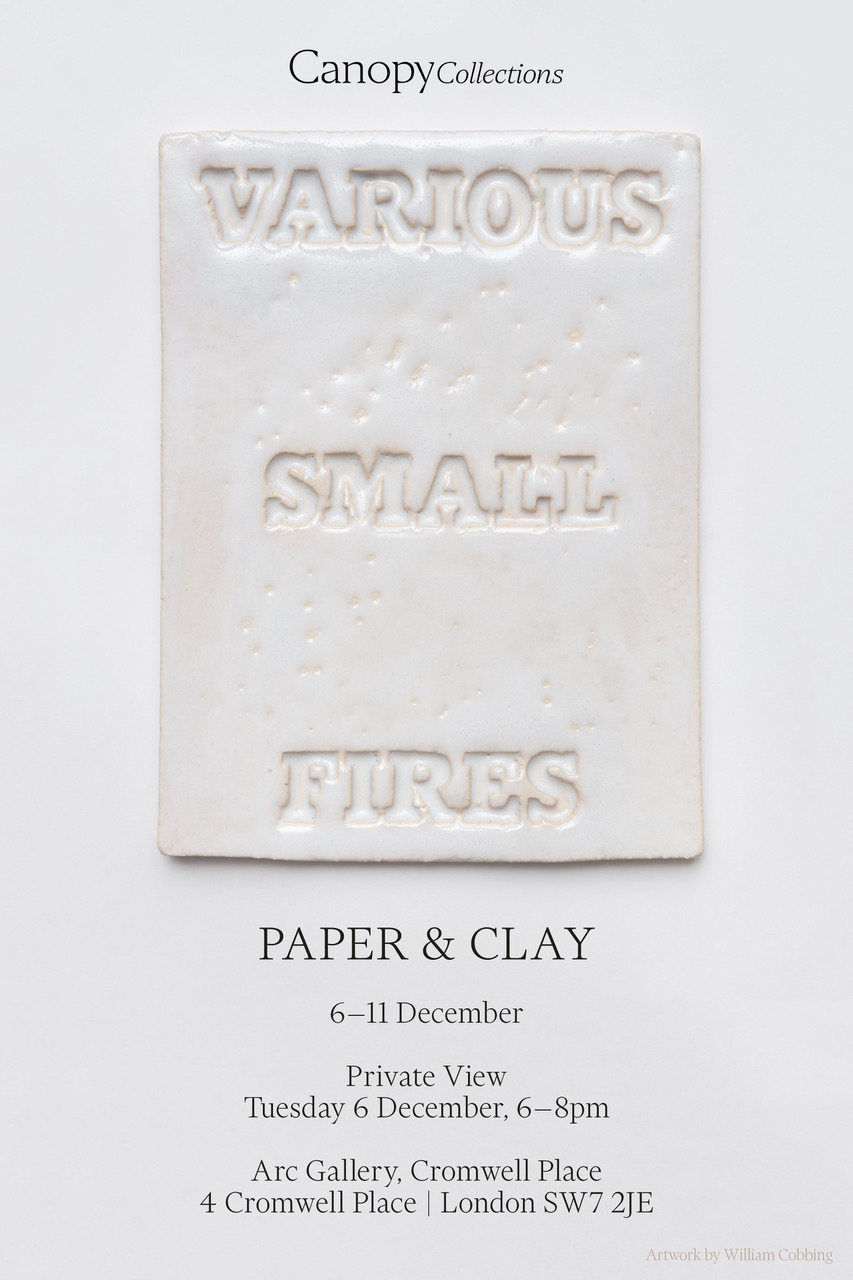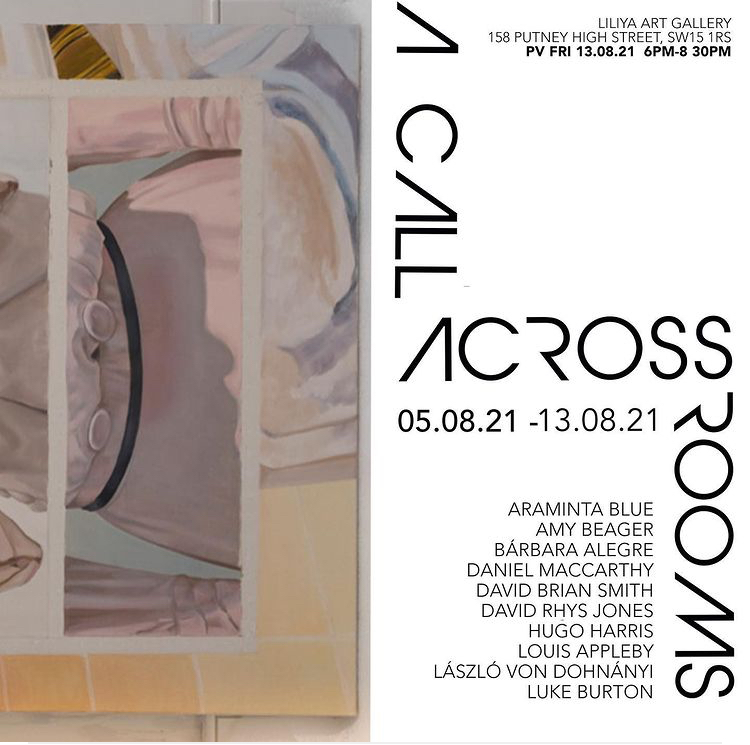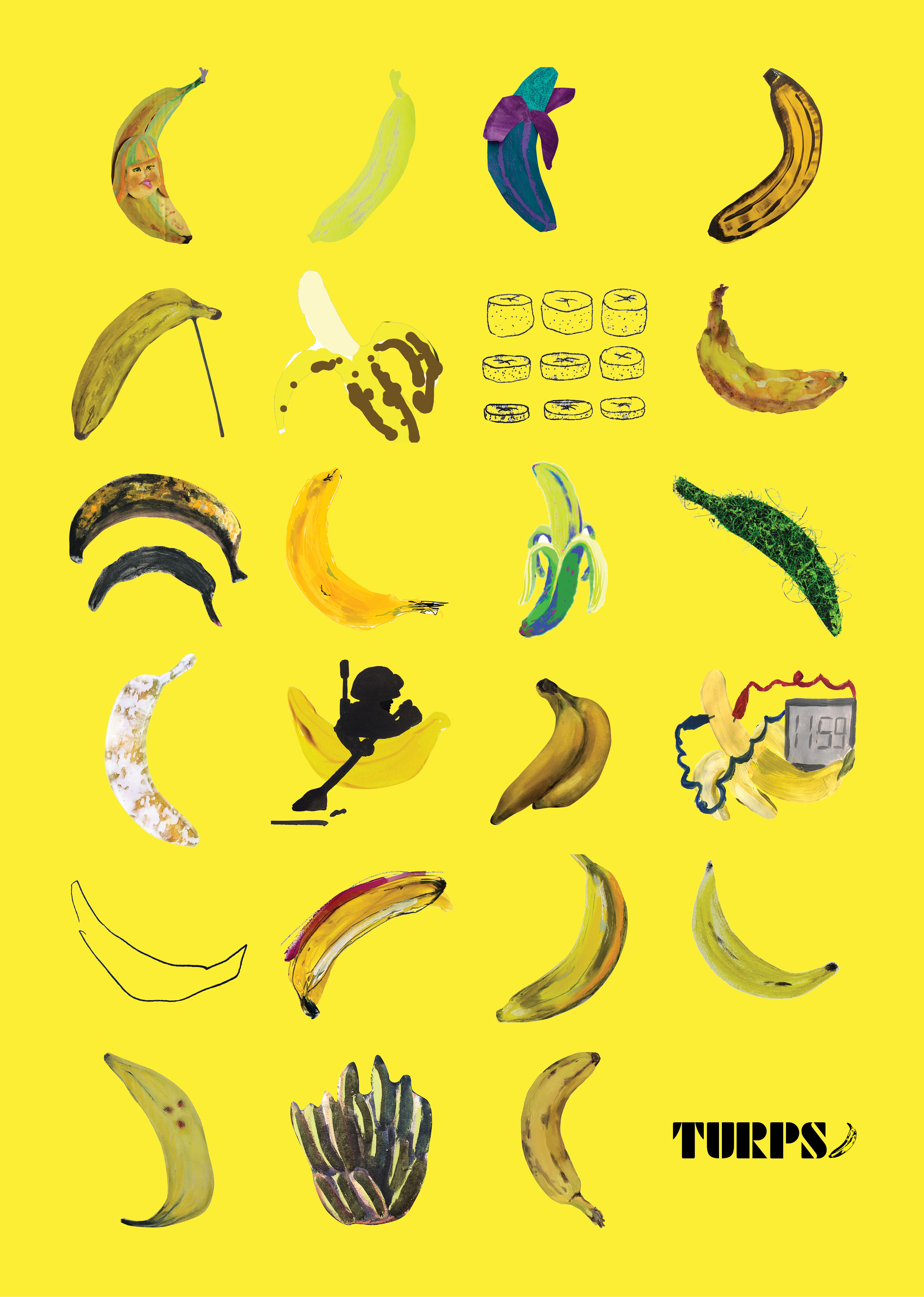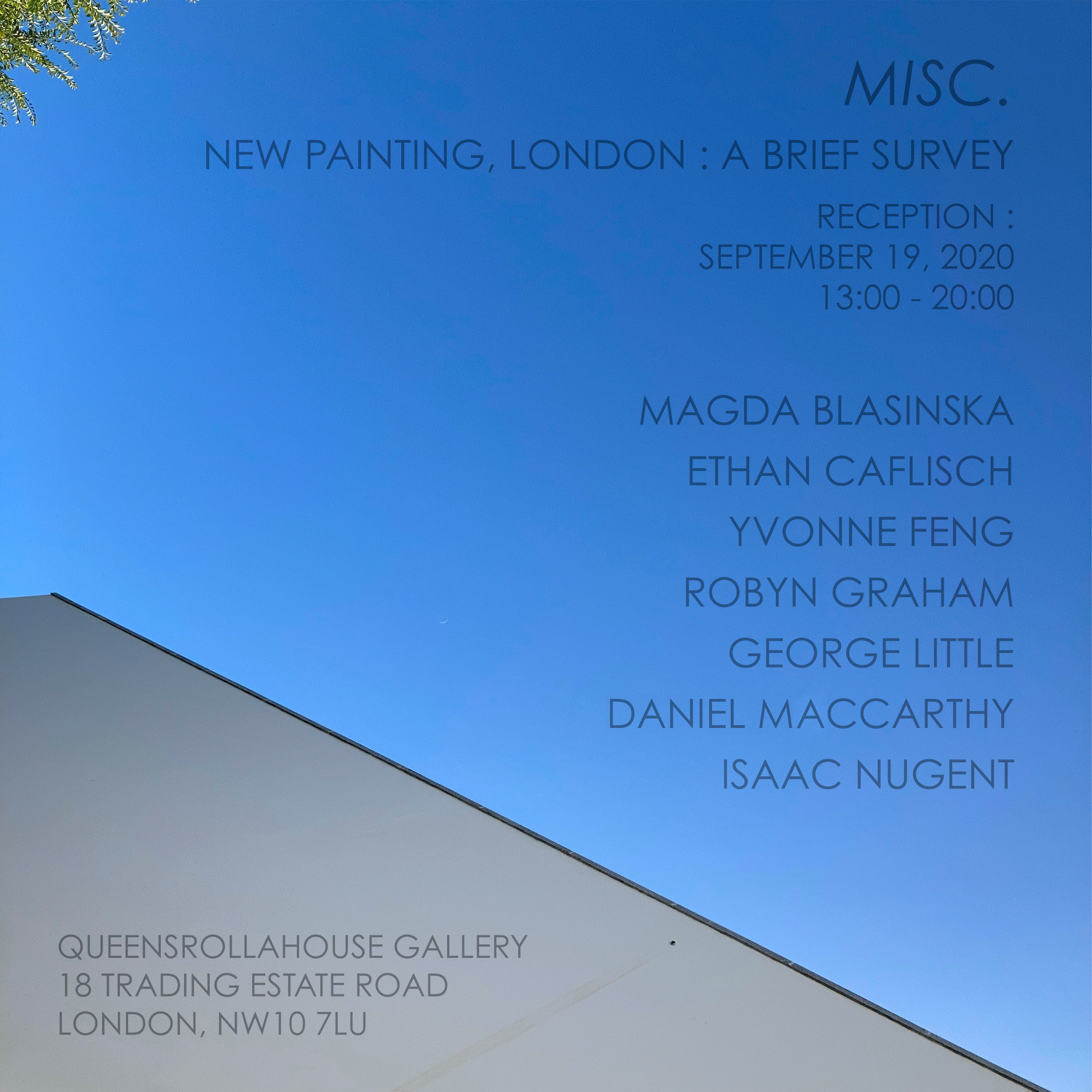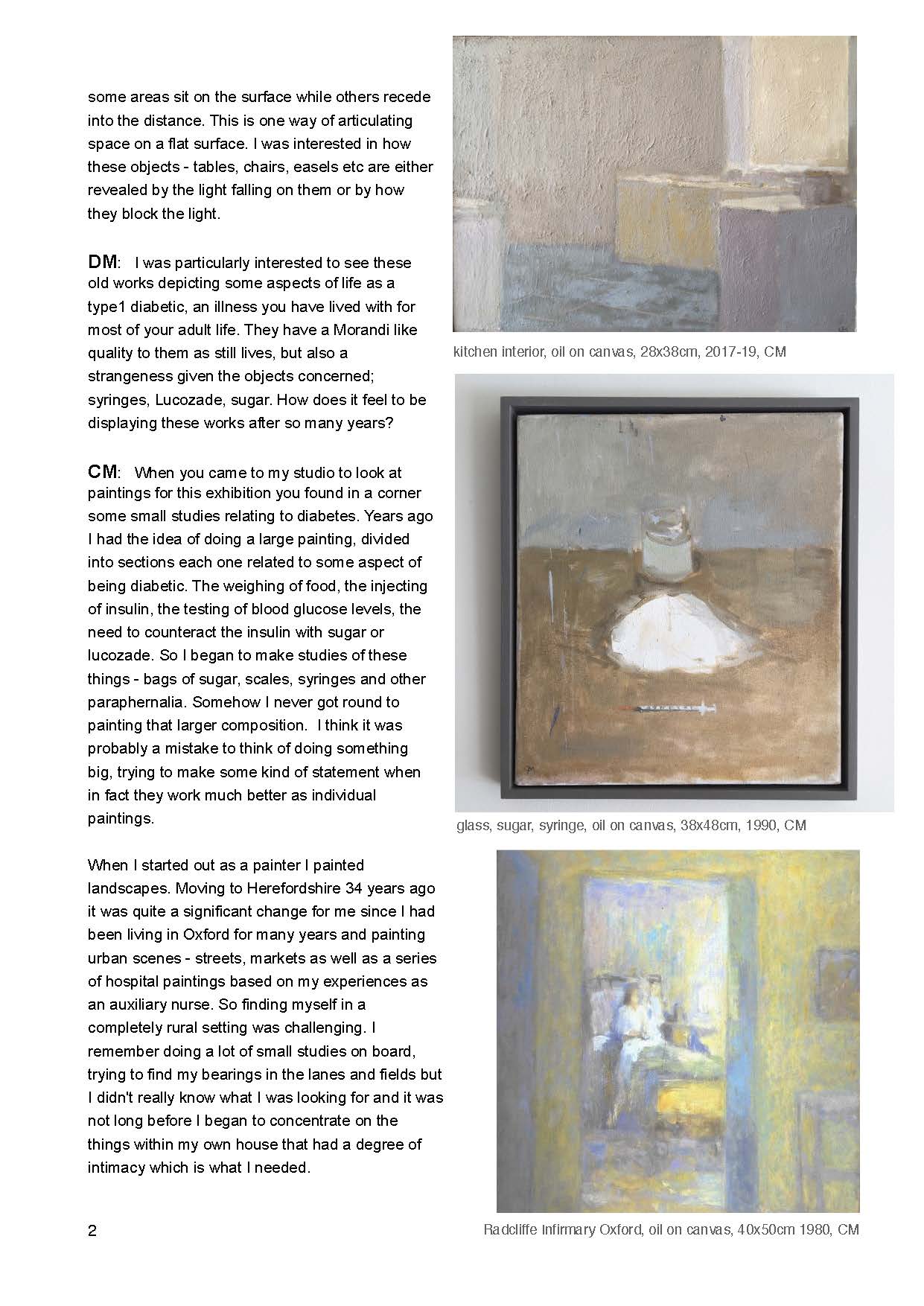 THE OPENING OF -THINGS ARE IN THE SADDLE - AT GALERA SAN SODA, MILAN IS POSTPONED UNTIL FURTHER NOTICE DUE TO THE CORONA VIRUS OUTBREAK... PLEASE WATCH THIS SPACE FOR UPDATES



THINGS ARE IN THE SADDLE
Daniel Maccarthy
Opens 5th of March 2020

This body of work for the Galera San Soda takes as its cue a poem by Ralf Waldo Emerson in which the American transcendentalist describes a phenomenon whereby human societies create systems and technologies to serve them, but which tend instead to become their masters. Things are in the Saddle is an exhibition of works spanning themes of protest, political obfuscation and sophistry, environmental destruction and entropy. They describe a world enslaved by its own insatiable genius for artifice. In some works the subject matter operates as an allegory for the western model of perpetual growth economies which is still the mainstay of political and economic thinking in spite of its incompatibility with the sustainable and environmentalist credentials western governments increasingly pay lip service to. Or it could be an allegory for the technologies and systems we have devised, which ostensibly serve our needs, but ultimately become a kind of deity for whom it is we who must make sacrifices. Made amidst the backdrop of the UK's protracted and torturous exit from the EU these works also offer a long view of a political process that has become an unstoppable juggernaut of self harm. In an age of fleeting imagery and digital overload the paintings resound with the materiality of hand made objects. Heavily wrought scenes taken from memory, imagination or found images; in the end return to earth as pigment mixed with rabbit skin glue or oils on unprimed canvas.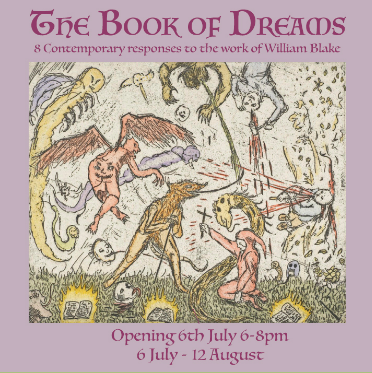 Artists

Josephine Baker

Sarah Boulton

Grant Foster

Iwan Lewis

Aimée Parrott

Daniel MacCarthy

Oliver Mcconnie

Jesse Wine




Private view: Saturday 6 July, 6 - 8pm

The exhibition is open to the public on Saturdays, from 11 - 5, or otherwise, by appointment.







Darkness at the Edge of Town takes a nocturnal look at the artists recent journey from the city to the country.It is an exploration of what lies outside the bright lights of town to the dimly lit backwaters; a real and metaphorical darkness or a place of moon-lit innocence and tranquility. At a time when suspicion of metropolitan elites and urban attitudes to the backward and provincial are running high, this exhibition seeks to reflect on the timeless, sometimes humorous quality of these ancient grudge s, and the enduring indifference of nature.











Please Contact: daniellouismaccarthy@gmail.com
566 Thames House, Cable Street Studios,
Limehouse, London, E1W 3HB